Latest Issue
We have changed our name and have been moving our website content!
Looking for our  Books or Journals?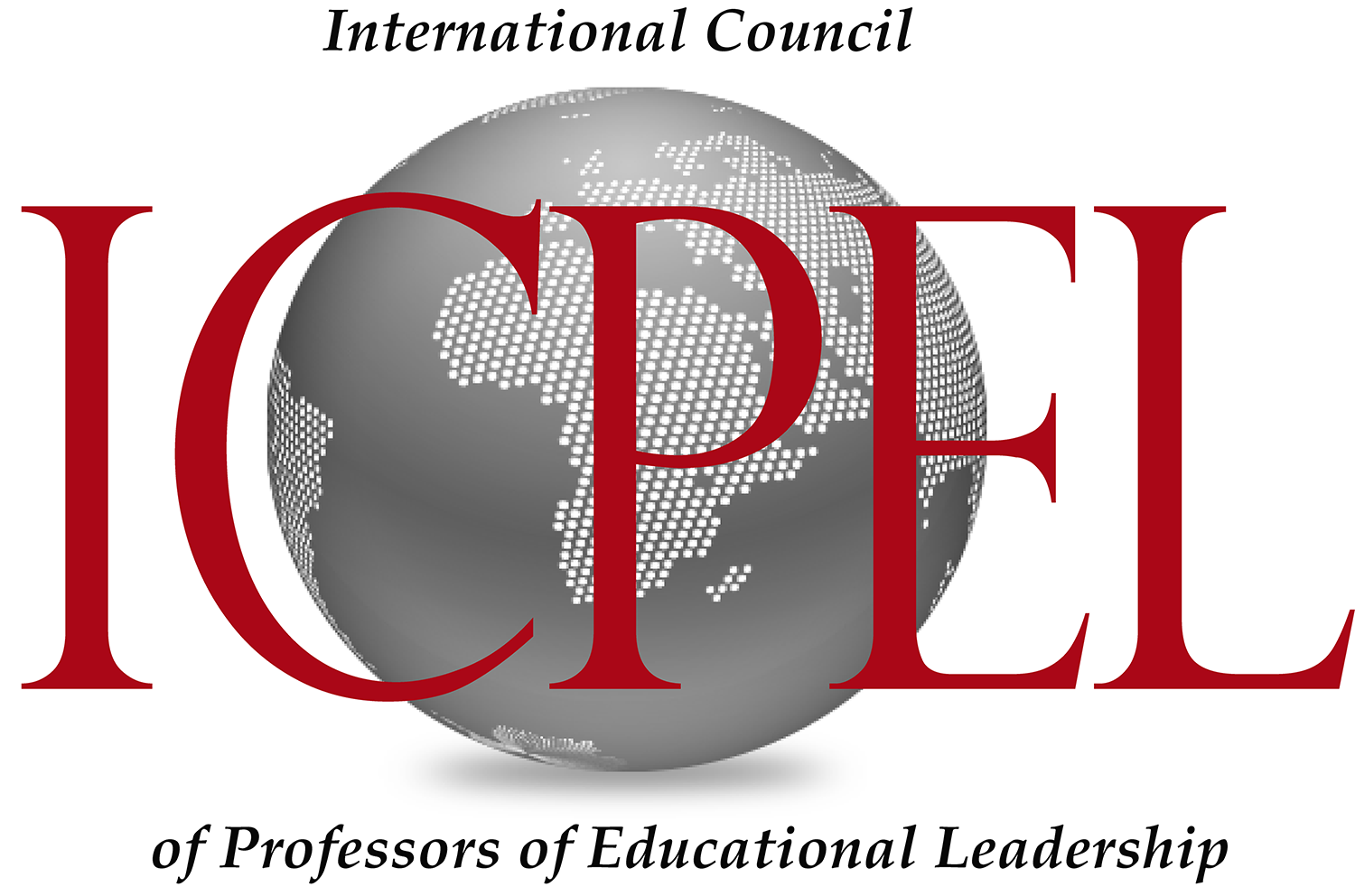 International Journal of Educational Leadership Preparation
Volume 13 Number 1 (Spring 2018)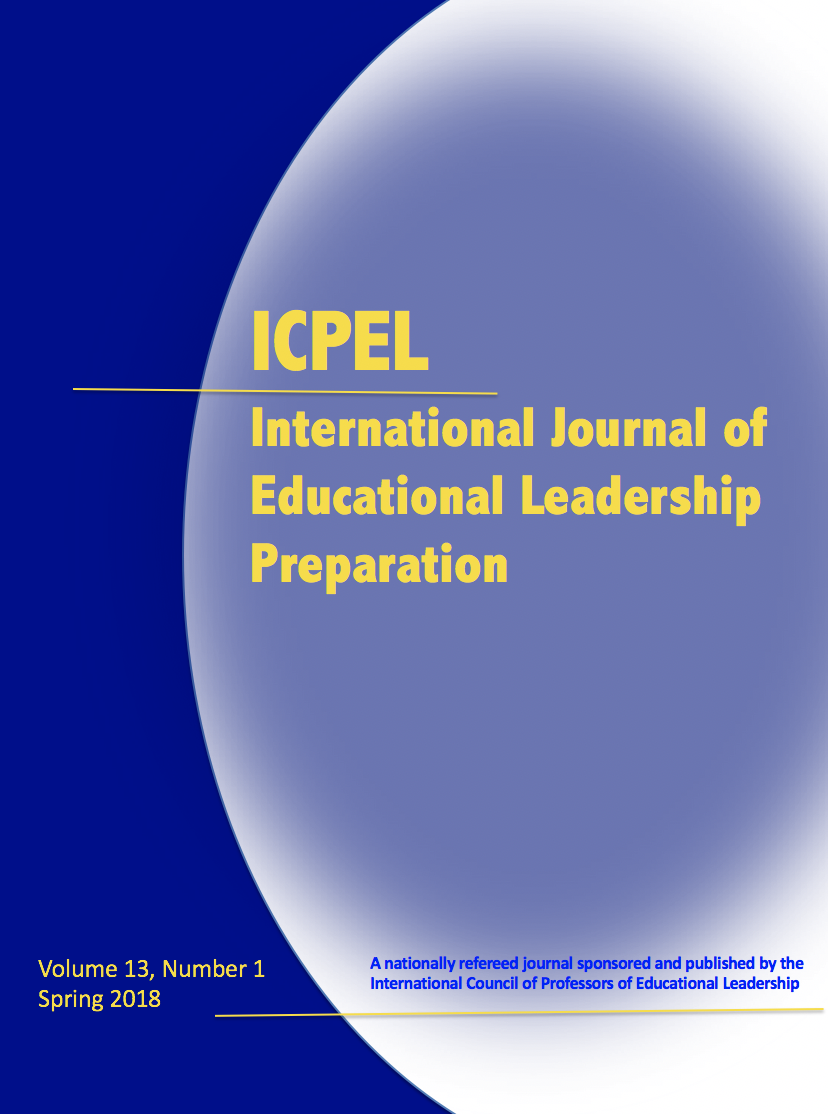 Co-Editors
Caryn Wells
Oakland University
Nathan R. Templeton
Texas A&M University Commerce
ICPEL Director of Publications
Brad Bizzell
Radford University
Access the full journal and individual articles immediately below in pdf form.